Sharing Expertise & International Best Practices
With offices in London, Madrid, Milan, Johannesburg, Dubai, Sydney, Auckland, and Mexico City, Inspired's regional teams fully support our growing family of schools in Europe, Asia Pacific, Americas, the Middle East, and Africa. With a diverse team of outstanding educational and operational management specialists, we draw upon wide-ranging expertise to share best practices across our Group. The result of this collaborative approach is world-leading standards in education throughout all Inspired schools.
Inspired Founder, Chairman & CEO
In 2013, Nadim M. Nsouli founded Inspired, establishing a definitive statement of excellence in private international education by re-evaluating traditional teaching methods, and creating a new model for modern education in a student-centred approach to learning whilst delivering a globally relevant curriculum. Today, 80,000 students in 24 countries thrive in 111 world-leading Inspired schools, accessing a contemporary approach to education and achieving outstanding examination results in internationally recognised programmes.
Following the Group's first acquisition of Reddam House, a leading group of premium schools in South Africa, Nadim rapidly expanded the growing community of schools by acquiring existing exceptional education providers and building state-of-the-art bespoke greenfield campuses worldwide.
A decade after conception, Nadim's innovative vision remains unchanged: Inspired provides world-class education via a holistic, progressive model to young, respectful individuals who are empowered by their learning, confident in their abilities, and well-equipped to achieve success.
Prior to founding Inspired, Nadim was a partner at Providence Equity Partners, a private equity firm with over $40 billion under management. Nadim was also  a member of Providence's Global Investment Committee, leading the company's education investment efforts in Europe and the Middle East. Before joining Providence in 2006, Nadim was European Head of The Gores Group, a special situations private equity firm based in Los Angeles. Previously, he was a London-based member of Morgan Stanley and J.P Morgan's media and telecommunications investment banking teams. Nadim started his career in New York as a corporate lawyer at Jones, Day, Reavis & Pogue. 
Nadim holds an MBA with Distinction from INSEAD, a Juris Doctorate from New York University, School of Law and a BSc magna cum laude from Georgetown University.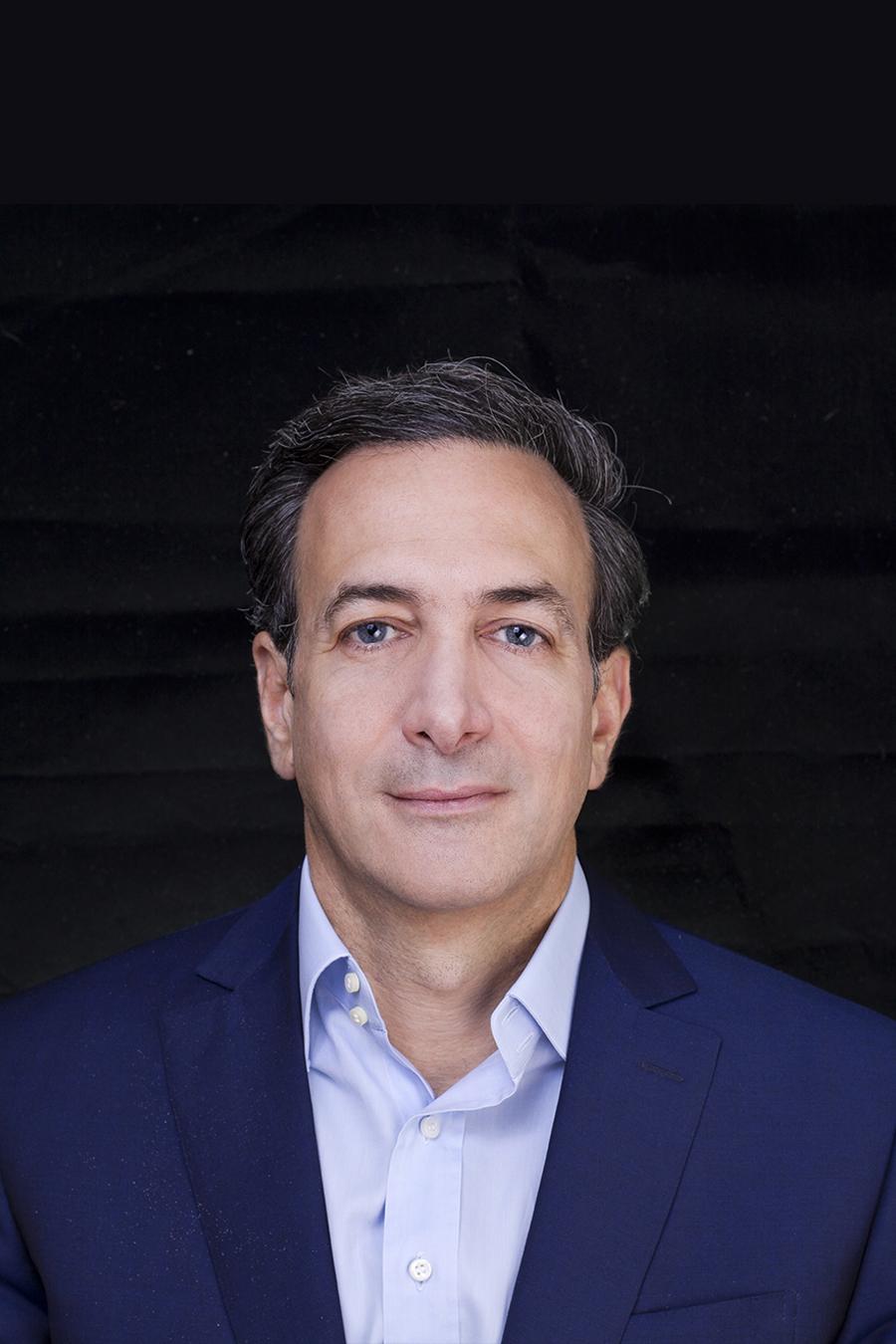 Reddam House Founder & Inspired Group President
Graeme Crawford is a renowned educator, demonstrating extensive academic knowledge as Inspired Group President. He began his career as a Science Teacher, and believed, following first-hand teaching experience, that much more could be done to improve educational standards. Driven by his adverse experiences in the schooling system, he constructed the model of an ideal school that would provide students with a well-rounded education via a dynamic approach to education. As a result, the Crawford Schools were conceived. The mission was to achieve high academic standards and importantly, to nurture the confidence, potential and individuality of each child. Graeme opened his first school in 1993 and six years later, five more schools were established with the original ethos in mind. In 2000, following the success of the previous schools, Graeme founded Reddam House. His impressive record of accomplishment spans more than two decades and to date, Graeme Crawford's schools have educated more than 100,000 students.